All materials on this site © PAR Electronics, Inc.
---
PAR Electronics, Inc.
P.O Box 645
Glenville, NC 28736
Voice: 828-743-1338
Fax: 866-304-8479
---
Email us
if you have questions or comments about this site.
---
Site by
Pinnacle Web Design
Commercial Filters
The vast majority of our commercial filters are custom designed to our client's specifications. On this page we have included a few examples.
Our products include notch filters, small bandpass filters, low and high pass filters. Connector options are: SMA, BNC, N, UHF and F.
When writing us about a filter please include:
Filter type: HP, LP, BP, BR
Required attenuation
Allowable passband insertion loss
If for transmitting, power level
Connector type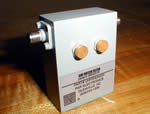 UHF-DN300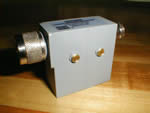 UHF-DN900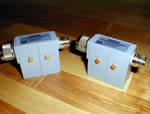 UHF-DN930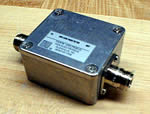 VHF-LP5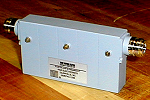 VHFSYM3(221-225)HT